How to see a real preview of your Book?
Print Preview
You can preview your book as it would display in a Kindle reader by using the Print preview on your computer. If you are using the Chrome Browser, for example, the preview window will render your book exactly as you created it in Kindle Book Maker, included vertical spaces, pages, blank pages, and pages breaks.
1: Click on: "Publish your Kindle Book"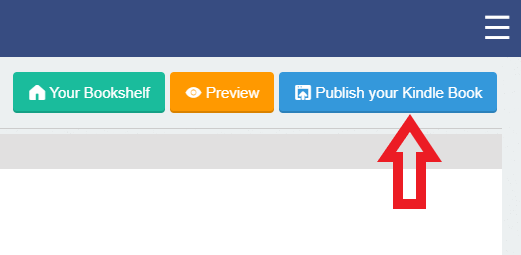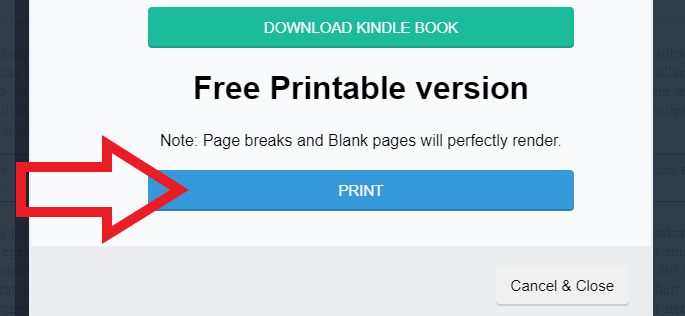 3: Your computer Print Preview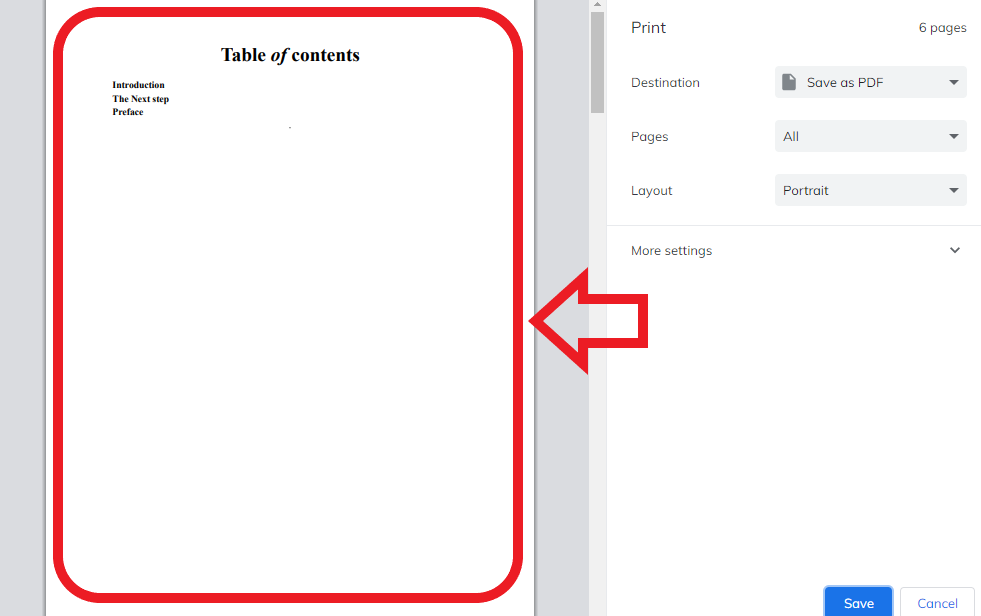 Preview in KDP
You can use the Preview option from your Amazon KDP account  while submitting a Book.
Upload the Kindle Book ZIP file in KDP to be able to preview it.